Heal Trauma; Reduce Stress; Find Balance; Be Happy!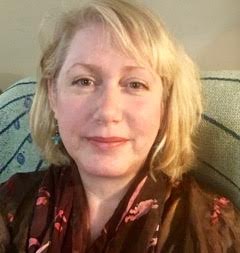 DO YOU SEEK BALANCE? Heal past pain, & get to the root of what matters, with Holistic Therapy from Ellen Farrell. A Reiki Master & Psychological Intuitive. Ellen is a seer of energy systems, as well as past lives, & guides. She discovered a bridge to all energy systems... Learn more: Core Star Matrix Video... also, watch the ½-hour FREE Webinar for 3 new Energy Exercises... learn to: Stay centered, clear, calm, & find deeper levels of spiritual connection. From Ellen... I "see" your Chakra Soul Stories, & energy status. I love helping you back to your Core of truth: pure peace, love, wisdom & joy... read more...

Do you have a question? Let's discuss! My goal is to help you fulfill your potential, gain insight, clarity & focus, so you can have a more gentle, vibrant & joyful life. My job is helping you know true wellness. Click here to email Ellen.